Wondergarden Released!

Submitted by
Bruce Liebknecht
on Sat, 11/02/2013 - 20:27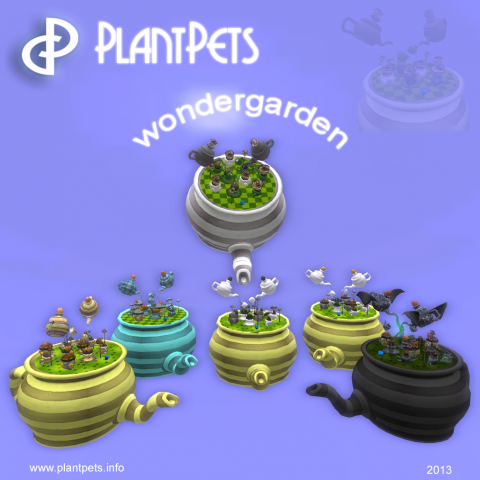 Today we are releasing 11 Wondergarden plantpets, one of which is a limited edition. See the all in our Web catalog.Six of them are already available to buy in the PlantPets Main Store and there is a PlantPets Wondergarden mission for obtaining the other five. The six common Wondergardens are rose-themed, and the four rare ones as well as the limited edition are pumpkin-themed. Yes, we are late with releasing pumpkin-related stuff but anyway we decided to go ahead with the release rather than wait another year.
The mission will be available to get until the 14th of November and the deadline for completing it is the 16th of November. That is, the time is limited! The mission can be purchased for L$250 in the PlantPets Main Store and a free mission will also come with every purchase of a common Wondergarden plantpet from the main store until the 14th of November.
Happy wondergardening! :)