Christmas Tree *Cozy* Released!

Submitted by
Bruce Liebknecht
on Sun, 12/16/2012 - 10:54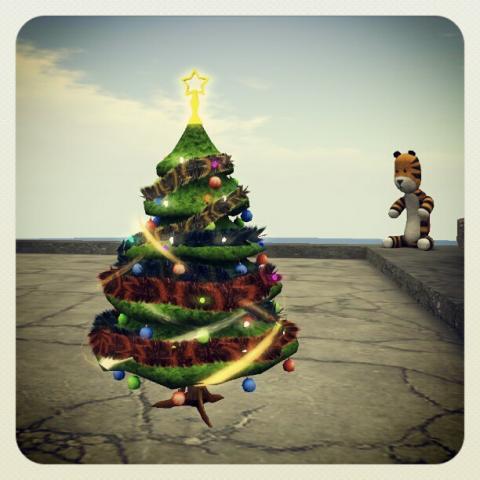 We've just released the new Christmas Tree *Cozy*! It grows from a small little tree to a fully grown and decorated one! This is a mesh plantpet which may count as non-temporary prims on your land! The total land impact of the tree and the stand is 19 prims! All three Christmas tree plantpets are 20% off for members of PlantPets Premium until the end of December! Please note that there is only 50% chance for a Christmas tree plantpet to give a Christmas tree seed! In the other 50% they will deliver as babies any other plantpet which is not limited edition.